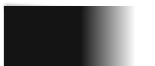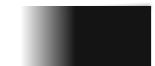 View Cart

The Professional, Our Most Popular Vampire killing kit.
Welcome to The Professional. This kit has everything you need to hunt down and vanquish the vile creature of the night. This kit is for the vampire hunter that takes his prey seriously and is hand made and hand aged to give it an authentic look and feel. It also includes a hidden compartment that contains a hand aged letter from Phineas and a hand aged manual.
00/00/00
Exquisite Detail.
All our vampire killing kits are hand crafted and hand aged with great attention given to the details.


Thanks so much. I love it!...It will have pride of place on my my desk, close at hand just in case I get a late-night visit from the undead! Stephen Leather